AMV /
Outstanding Customer Service Award - Winner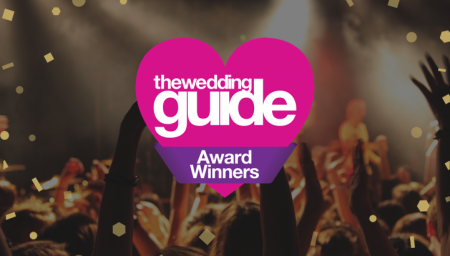 Our sister company AMV Live Music has won the North of England Wedding Award for "Outstanding Customer Service" in Music and Entertainment!!!
What makes this award special is that it is the brides and grooms from weddings they have booked artists, bands and DJ's in to that have solely voted for them.
We are so proud and so pleased that all of their hard work has been appreciated.
Well done Team AMV Live Music
AMV /
MAILING LIST
Join our mailing list for updates on up and coming gigs and events, competitions and promotions. Your details will remain confidential and won't be shared with any third parties.