AMV /
Colonel Porters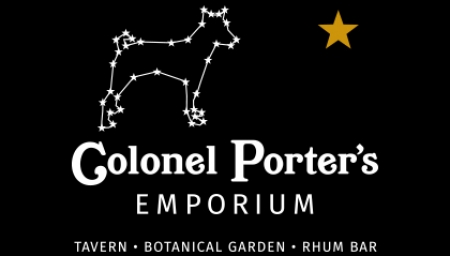 Back in the day, Master Brewer Colonel porter teamed up with Chief Chemist Archie Jones to create Newcastle Brown Ale (ala Dog, Journey into Space, Lunatic's Broth). In this Emporium we celebrate this fine feat. Join us for a schooner. You'll also find vintage cocktails, Tipsy Teas, real ales, rum masterclasses and lashings of lobster on the menu.
AMV have teamed up with the Colonel to host live music events throughout the year
AMV /
MAILING LIST
Join our mailing list for updates on up and coming gigs and events, competitions and promotions. Your details will remain confidential and won't be shared with any third parties.