AMV /
As You Like It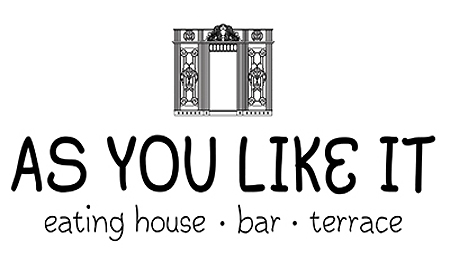 As You Like It is set over three floors, featuring four stunning bars, an elegant garden terrace, Jesmond's most beautiful restuarant and the cities best bar menu.
AMV Live Music book all the bands for the Friday and Saturday night Supper Clubs as well as any extra dates such as NYE and the Holly Ball.
Click on a band name for a little taster of what to expect on your night out!
AMV /
MAILING LIST
Join our mailing list for updates on up and coming gigs and events, competitions and promotions. Your details will remain confidential and won't be shared with any third parties.