AMV /
Arbeia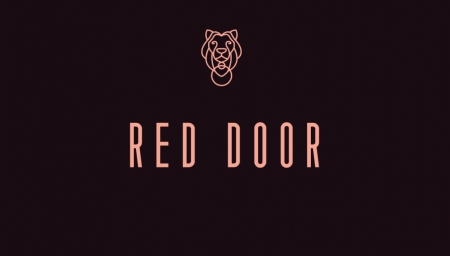 Great service and extraordinary drinks to a soundtrack of classic tunes.
AMV provides the bands and acoustic artists on a weekend.
AMV /
MAILING LIST
Join our mailing list for updates on up and coming gigs and events, competitions and promotions. Your details will remain confidential and won't be shared with any third parties.