AMV /
Spanish City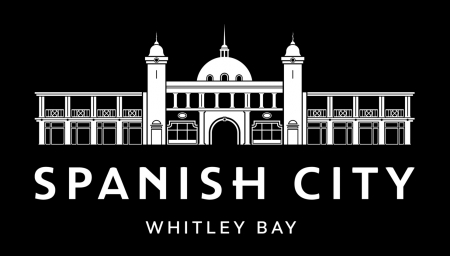 The iconic Spanish City has returned to rekindle its love affair with the residents and visitors of Whitley Bay.
Spanish City will host everything from Christmas markets and special interest exhibitions, birthday parties and spectacular weddings, whilst family-friendly venues, a a high-quality steak and seafood restaurant, tearooms, event spaces and a champagne bar take permanent homes inside.
AMV /
MAILING LIST
Join our mailing list for updates on up and coming gigs and events, competitions and promotions. Your details will remain confidential and won't be shared with any third parties.