AMV /
Tiger Hornsby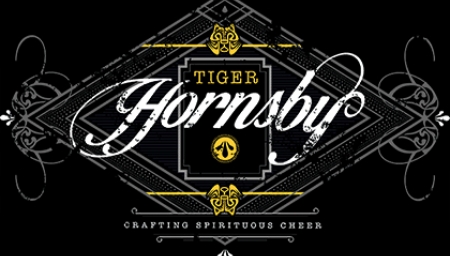 Tiger Hornsby is situated on Newcastle's iconic Quayside and represents one of the first new bars to the city on the Quayside's ever continuing regeneration.
From their award winning cocktails to their unique interior setting, we are confident you will have an amazing experience listening to AMV Live Music's artists at Tiger Hornsby.
Every Thursday night from 7pm - 11pm.
Every Sunday afternoon from 4pm - 7pm
AMV /
MAILING LIST
Join our mailing list for updates on up and coming gigs and events, competitions and promotions. Your details will remain confidential and won't be shared with any third parties.