AMV /
Wildernest at the Palm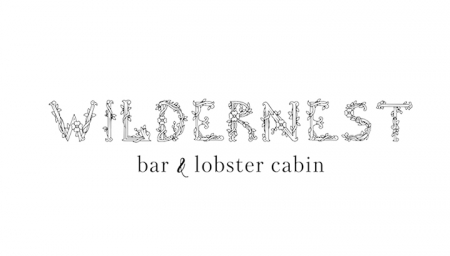 Liberty Brown invites you to the Cocktail Club, from 5pm 'til 1am every Friday and Saturday.
Cocktail Club is the coolest neighbourhood club with AMV Live Venue's bands forming the backdrop to laid-back lounging, social grazing and the consumption of fabulous cocktails!
Click on the artist name for a little taster of what to expect on your night out!
Live Music every Friday and Saturday Nights from 9.30pm - 12.30am
AMV /
MAILING LIST
Join our mailing list for updates on up and coming gigs and events, competitions and promotions. Your details will remain confidential and won't be shared with any third parties.