AMV /
Andrew Garner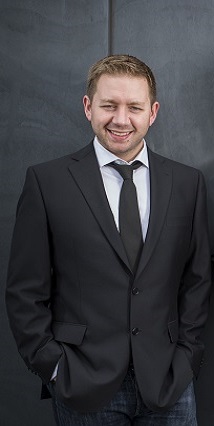 Email: andy@amvlivevenues.com
Twitter: @amvlivevenues
As a fully fledged gigging musician for as long as I can remember it was a natural step to take my years of playing music live to set up AMV Live Music.
There is no better way to learn exactly how to achieve just what a client wants, whether they own a small bar or run a large brand, than to have had time under your belt actually playing in every type of venue imaginable.
AMV /
MAILING LIST
Join our mailing list for updates on up and coming gigs and events, competitions and promotions. Your details will remain confidential and won't be shared with any third parties.