AMV /
Michael Forster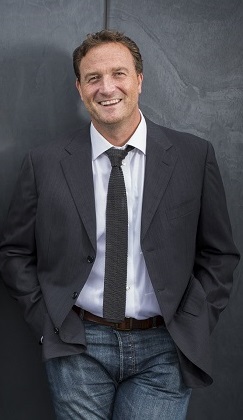 Email mick@amvlivevenues.com
Twitter @amvlivevenues
Andrew and I set up AMV Live Venues after working on various music projects together.

There is never any one day the same and I enjoy working with every single client on every single gig or event, each one is equally important to me.
AMV /
MAILING LIST
Join our mailing list for updates on up and coming gigs and events, competitions and promotions. Your details will remain confidential and won't be shared with any third parties.