AMV /
North East Bands & Musicians
AMV Live Venues has the biggest choice of high quality local North East Bands, Solo Musicians, Duos, Trios and DJs. Rather than you or your staff having to spend valuable hours away from your busy business sourcing and dealing with individual bands and musicians, we will save you that time whilst also giving you the biggest and best choice of North Eastern Bands and Musicians.
We have a varied roster of talented artists, which we have grouped into Live Lounge, Unplugged, Restaurants & Bars, Pubs & Clubs, Club Nights, Supper Club and Event Staging to help make choosing the right artists for your venue easy.
AMV /
FEATURED NEWS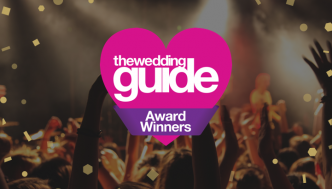 Our sister company AMV Live Music has won the North of England Wedding Award for "Outstanding Customer Service" in Music and Entertainment!!!
View
AMV /
MAILING LIST
Join our mailing list for updates on up and coming gigs and events, competitions and promotions. Your details will remain confidential and won't be shared with any third parties.