AMV /
Ebony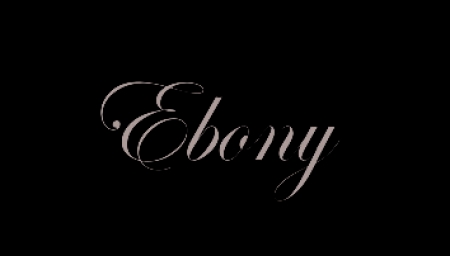 Durham's premier Champagne and Cocktail Bar is located in the heart of the city, situated within yards of the Gala Theatre, on the new Walkergate complex.
Their expert staff mix an extensive range of drinks to suit all tastes, in a glamorous and sophisticated setting. They offer a wide range of non vintage and vintage champagnes, over 40 different cocktails, fine wines, beers and spirits.
All the live music you hear at this venue is booked by AMV Live Music
Click on an artist name for a little taster of what to expect on your night out!
AMV /
MAILING LIST
Join our mailing list for updates on up and coming gigs and events, competitions and promotions. Your details will remain confidential and won't be shared with any third parties.